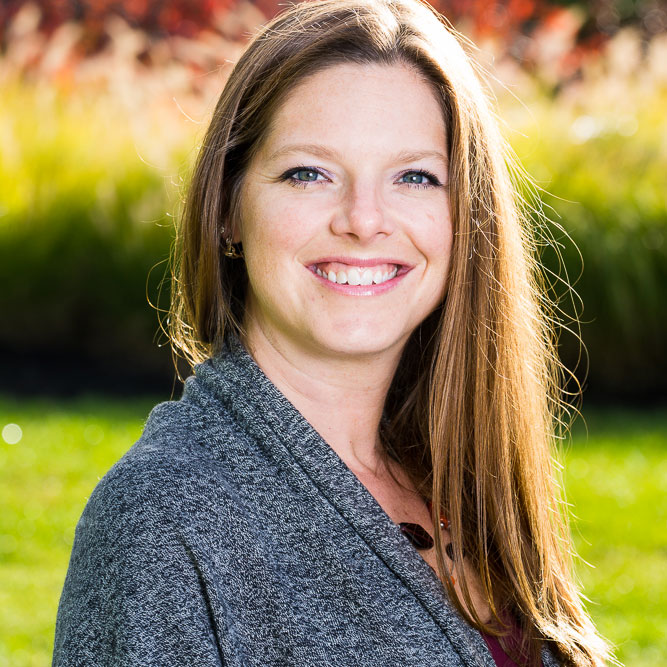 SV Dream Escapes LLC was founded in 2015 by Sadie Vivenzio. Sadie grew up in Central MA & went on to earn her Bachelor's & MBA from Assumption College. Sadie has worked in the Accounting & Auditing field since graduating in 2003.
Sadie's passion for planning & organization first led her into the wedding planning industry and subsequently into travel. She loves to travel and enjoys the vacation planning almost as much as the vacation itself.
Sadie is committed to offering travel services of the highest quality. She is associated with Cruises & Tours Unlimited, one of the nation's largest travel companies. Sadie has access to everything she needs to find you the best vacation or cruise you could think of at the best possible price.
What are you waiting for? Contact Sadie today & start packing your bags tomorrow!