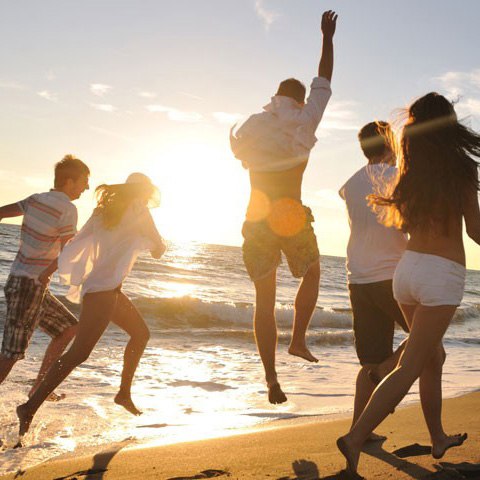 Want to travel with a great group of friends or looking to meet new people while on an amazing trip? Group travel is becoming more popular as people realize the benefits it offers.
Friends' Getaways
Destination Weddings
Family Reunions or Extended Family Vacations
Church Groups
Clubs
School trips
Organizing a group vacation can be time consuming and stressful. Let SV Dream Escapes take that off your hands. As a group leader, you could qualify for many extra promotions from upgrades to savings on your own vacation. Plus, you have the added bonus of getting your friends and/or relatives together in one place to have a great time. Let us do the work for you from research, to booking, to payments, to excursions. Leave everything in our hands and rest assured you'll have a memorable group vacation.